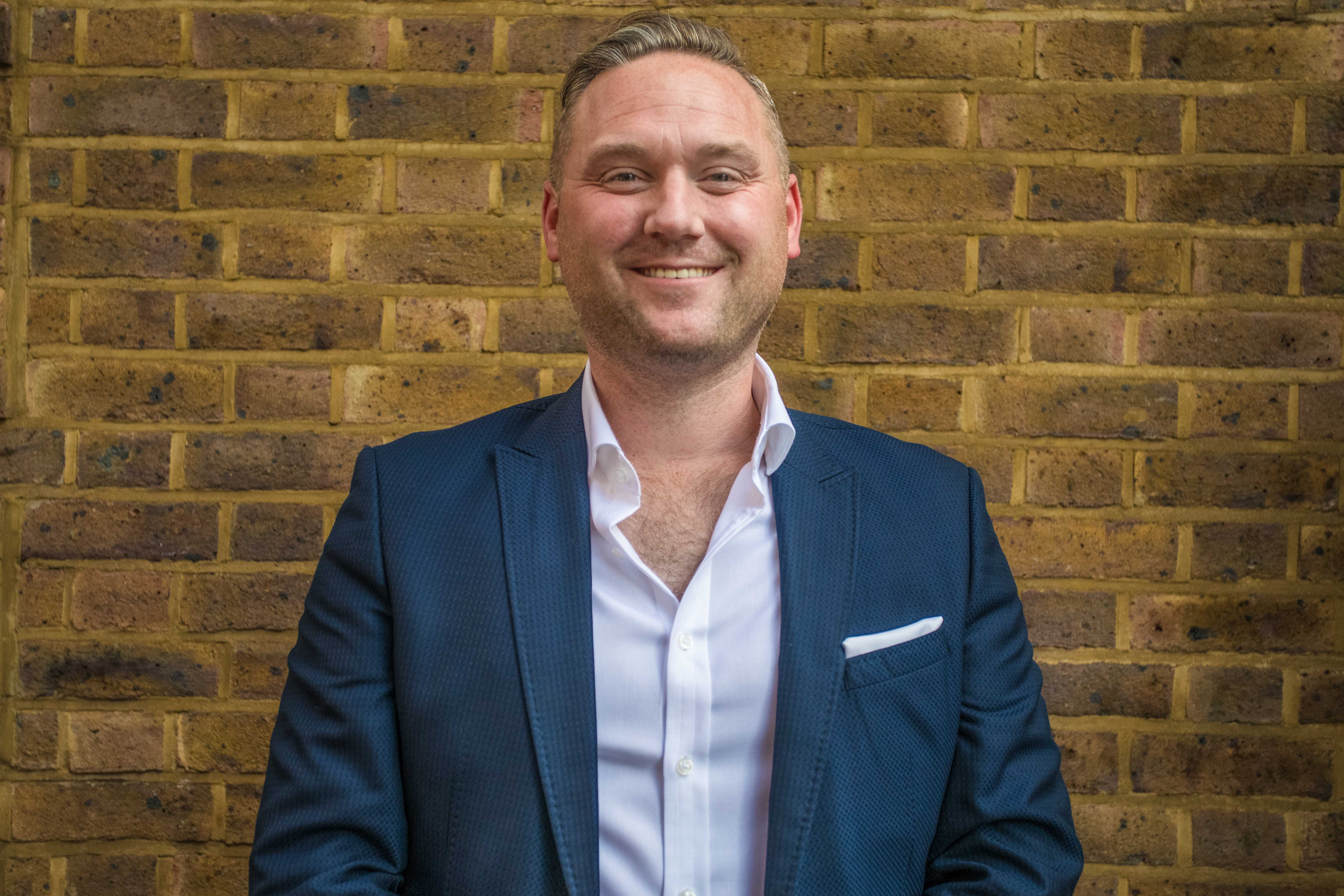 Stuart Collar-Brown BSc (Hons) MNAVA

Stuart began his journey in property at the tender age of 22 with a well-established estate agency in Bath where he quickly realised that he had a talent for seeing beyond what condition a house was currently in and could walk buyers through the unlocked potential it had with various alterations and improvements. This led him to focusing a lot of his attention on conversion and development projects in and around Bath as well as building up a vast amount of knowledge in the buy-to-let market.

Following the crash of 2007/08, he was approached to join an auction house and has been involved in this weird and wonderful world ever since, helping to sell 1,000s of lots across the UK raising in excess of £300M for his clients.

Stuart has been fortunate enough to work for and with some of the best auctioneers in the country (the 2 stand-outs for him would be the late great Geoff Taylor at Strakers and the enigma that is, Andrew Binstock of Auction House London) and throughout this past decade he has absorbed as much information as possible from the various different auction houses he has worked with and has tried to incorporate all of their best aspects into his own approach resulting in him being crowned the NAVA Novice Auctioneer of the Year in 2014 followed by the Runner-Up spot for the NFoPP Technical Award in Real Property Auctioneering in 2015.

Having worked in both live ballroom auctions and for an online auction provider, Stuart's goal with My Auction is to create a fair and flexible auction platform with both buyers and sellers in mind. He wants to provide sellers with more flexibility on when they can offer their property at auction without losing the certainty and speed an auction sale brings with it, and from a buyers point of view, he wants them to be able to buy through our online portal for a much fairer price than what is currently on offer in the market.

On a personal note, Stuart is married to Victoria who he actually met in an auction room in Bristol (he says he paid too much but not to Victoria's face!) and who runs an extremely successful property consultancy business and together they have an amazing little girl called Parker who has just started "big school".

Bishop's Stortford in Hertfordshire is home, he loves 90s hip-hop, Michelin starred restaurants and crisp sandwiches!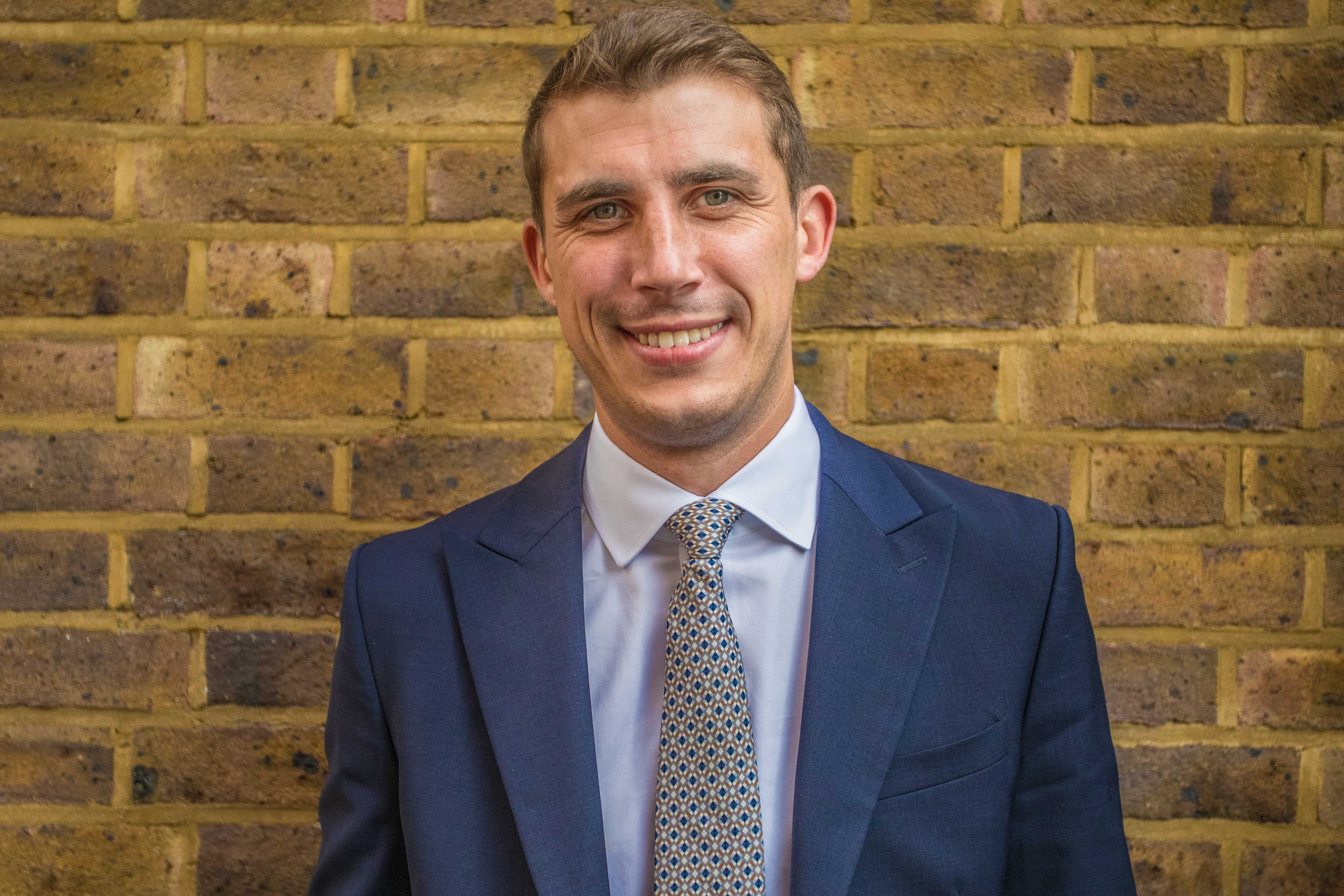 Todd Harrison-Moore

Todd started his career in property as a teenager with one of the largest private landlords in the UK. He quickly rose through the ranks to become Acquisitions Director where he acquired over 200 individual properties.

He made the bold decision to launch Castelnau in January 2016, a property investment company where he and his team specialise in the niche asset class of UK ground rents as well as residential property investment. To date, they been responsible for over 300 transactions totalling more than £60m – a significant number of which were bought and sold at auction.

It's this experience of being both a buyer and seller at auction that initiated the first conversation about setting up an auction company with Stuart, by combining their many years of experience across both live and online auctions. Todd could see that various changes to the online auction marketwould optimise both the buyers' and sellers' experience of auction and this is something that he has implemented into My Auction.

Outside of work, Todd is an avid Chelsea fan.